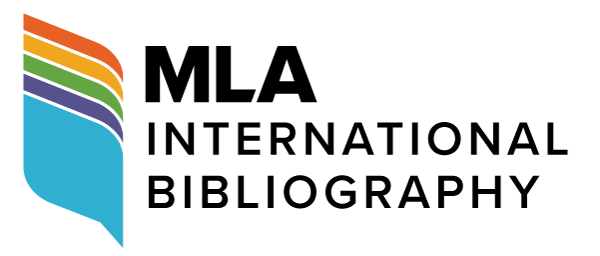 MLA International Bibliography's MLA BibLink
The MLA International Bibliography has partnered with ORCID, a not-for-profit organization that provides unique digital identifiers that allow researchers to distinguish themselves from others with similar names.
With MLA BibLink, you can
Search the MLA International Bibliography for your works, including those published under variant names
Add them to your ORCID profile with one click
Remove works from your profile at any time
ORCID's privacy controls allow you to determine who can see works on your profile.
Add works from the MLA International
Bibliography to your ORCID profile.

Sign in with ORCID
Don't have an ORCID identifier?

Register with ORCID
Registration is a quick process. Once you are logged in, click Add Works.